Copyright © 2013 by theepcman.co.uk · All Rights reserved · Powered by TheEPCMan.co.uk
Top EPC Tips
for some really useful tips from The EPC Man on how to obtain a better EPC rating click below.
ACCREDITATION BODIES
The EPC Man
Stephen R Minto
DipHI / DipGDA / NEBSM Mgt Cert
The EPC Man for Preston
PRESTON EPC
AND GREEN DEAL
ASSESSMENT
BOOKING LINE
07870 546959
Energy Performance Certificate Providers
for Preston and surrounding areas.
Welcome to prestonepc.co.uk
Home of The EPC Man for Preston.
EPC
PRESTON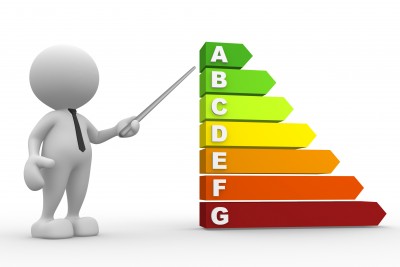 How the Green Deal works

You can make energy-saving improvements to your home or business without having to pay all the costs up front through the Green Deal.

Energy-saving improvements include:

insulation - eg loft or cavity wall insulation, heating, draught-proofing, double glazing, renewable energy technologies - eg solar panels or wind turbines

I will produce a Green Deal Advice Report made up of two documents:

an Energy Performance Certificate (EPC), which rates your home's energy efficiency on an A to G rating scale

an Occupancy Assessment, which assesses how you use energy in your home.

EPCs are already in use, as they have to be produced when properties are sold or rented out. An EPC is a basic assessment of the fabric of your property; it assumes how many people live in the property and how they use their heating, so it does not take account of your actual usage or energy bills. The Occupancy Assessment is personalised to you and does assess your own energy use.

The EPC is used to decide the amount of Green Deal finance you can borrow. This means there is a risk - particularly for low energy users - that the EPC could overstate how much energy you could save, meaning that your repayments might be higher than the savings you make on your energy bills. In this case, the assessor is required to get a written acknowledgement from you, showing that you are aware of this risk.
your local
epc provider

order your epc direct from your local provider
to ensure our lowest price.
We Provide Energy Performance Certificates
for domestic properties in
and around
PRESTON

Our EPC
price is from

£40.00


Need an EPC in a different area?
Click here to find your local EPC Man